Greeting Cards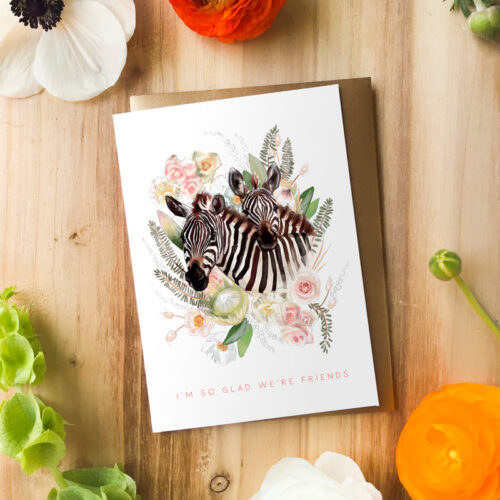 Guaranteed to get a smile, my whimsical blank animal greeting cards are perfect for any occasion.
You don't have to give them all away either… You could just keep one for yourself.
Tip: Use the arrow at the bottom of the page to see more designs!
Sorry, this product cannot be purchased.
Showing 1–48 of 83 results