TOTES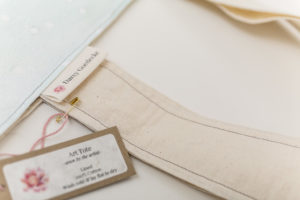 More than just your average grocery store tote, these luxury bags are hand-made by me and lined with cotton. Extra long straps make them easy to swing on your shoulder, and you're sure to make people smile when you carry one around.
This is a new item! I only have a few examples, but additional designs available are listed under the item "OTHER DESIGNS FOR THE LINED TOTE"
No products were found matching your selection.