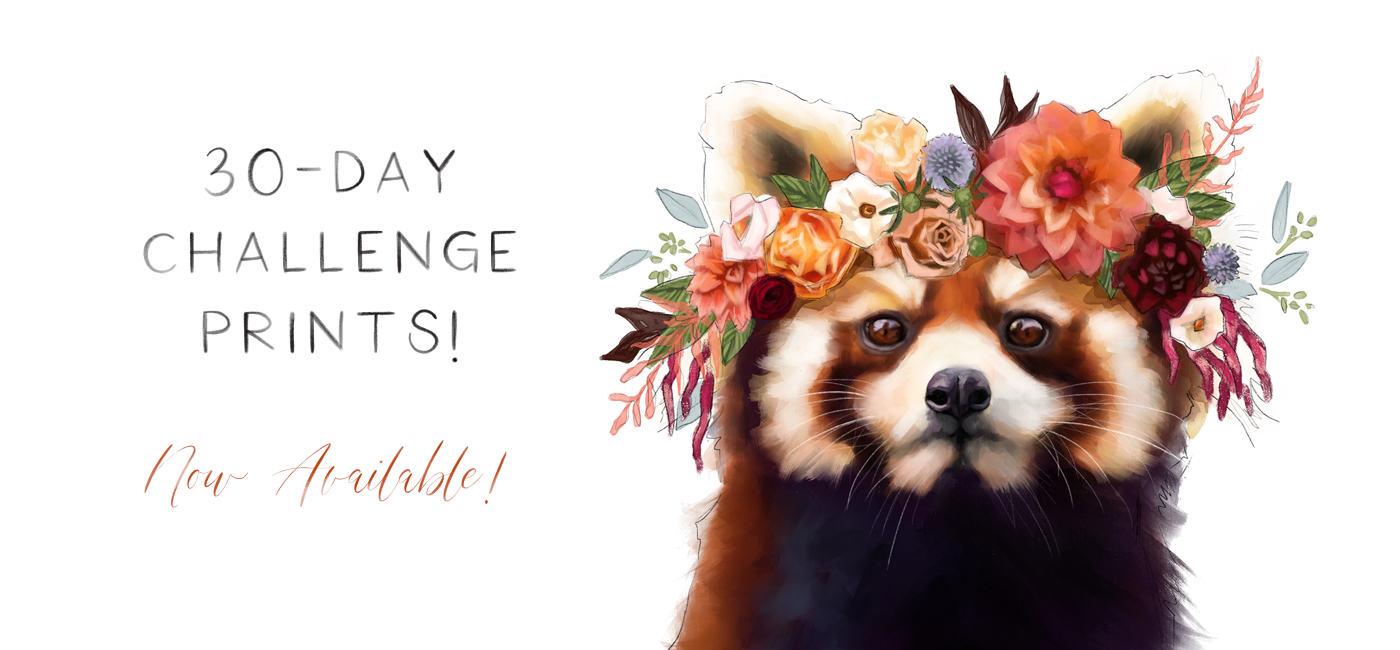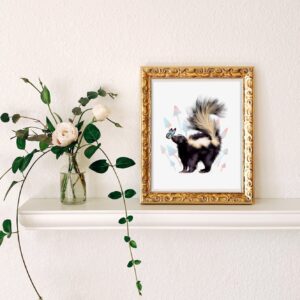 This September I did a 30-day painting challenge -- making a painting every day!
I got to work through many animals I had on my painting list and got to develop my skills working digitally to help me reach my goal of doing more illustration and commercial work!
We also lost our beloved dog, Luna, in August after a long battle with cancer and it gave me an outlet for my love for her. ♥︎♥︎♥︎
I loved working on this whimsical series -- combining animals with flowers and crystals. Each animals is so precious and full of personality!
Prints are high-quality -- printed on fine art paper with archival inks so they won't fade for 100 years. Hand-signed by me.
Thank you for your encouragement and support! ♥︎
Showing all 28 results