Goddess Series Originals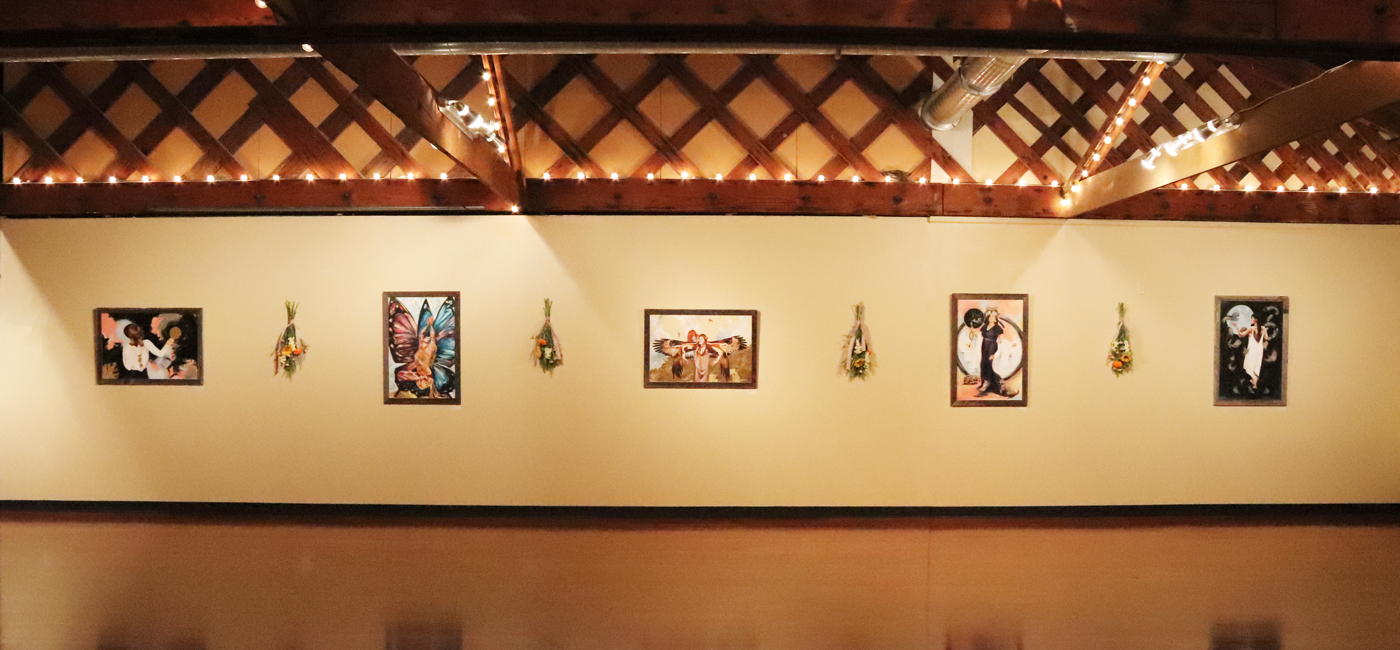 These etherial paintings of women-animal goddesses serve as a reminder of the magic and power inside each of us. They are a celebration of the Goddess in all women. Of the deep connection to nature we feel and the divinity always present at the root of our souls and bodies.
These modern-day goddesses are meant to lift up each and every woman — to remind us of who we are, where we come from, and what we are capable of: Magic.
Together we are stronger, and you are never alone — I am here holding your hand and standing with you.
Showing all 6 results